Steve Thomson Great Britain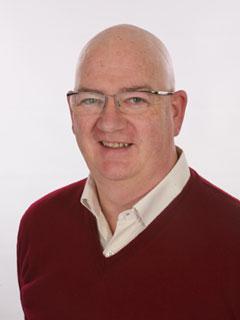 Steve Thomson is founder and project director of Profile Training, which provides custom training, coaching and mentoring for businesses and individuals worldwide.
"With a background as a live event, and radio presenter it's natural that my focus when I turned to training in the mid 1990s was on presentation skills, and that remains at the core of my business today.
I feel strongly that we are all engaged in making presentations all the time and in all possible circumstances, so of course it's vital that we become the best presenters we can be in order to achieve our personal and business goals.
Over the years I have broadened and continue to broaden my personal experience and learning, and look to share this with clients through individually tailored workshops, seminars and talks."
I use and teach the language of iMA extensively within my workshops, as it offers an invaluable insight into the style and mood of communication that will best achieve the goals we set for ourselves when speaking with or to others.
I also use iMA within organisations as a means of enhancing interpersonal communication, minimising friction and developing stronger teams.
Over the years I have broadened and continue to broaden my personal experience and learning, and look to share this with clients through individually tailored workshops, seminars and talks."
NLP Master Practitioner

Diploma in CBT +44 (0)20 8876 8002